Year 1 - Squirrel Class
Welcome to the Year 1 (Squirrel Class) class page. Parents are encouraged to visit this page on a regular basis to view the latest class news and term overviews.
Welcome to Year 1!
We are super Squirrels!
In Squirrel Class you will find Mrs. Mathews who works Wednesday, Thursday & Friday and Mrs Leggatt who works Monday & Tuesday, the class teachers, working alongside them, is Mrs West, Higher Level Teaching Assistant and Mrs Mullins, Mrs Wensley, Miss Aylett and Miss Taylor Teaching Assistants who share this role throughout the week.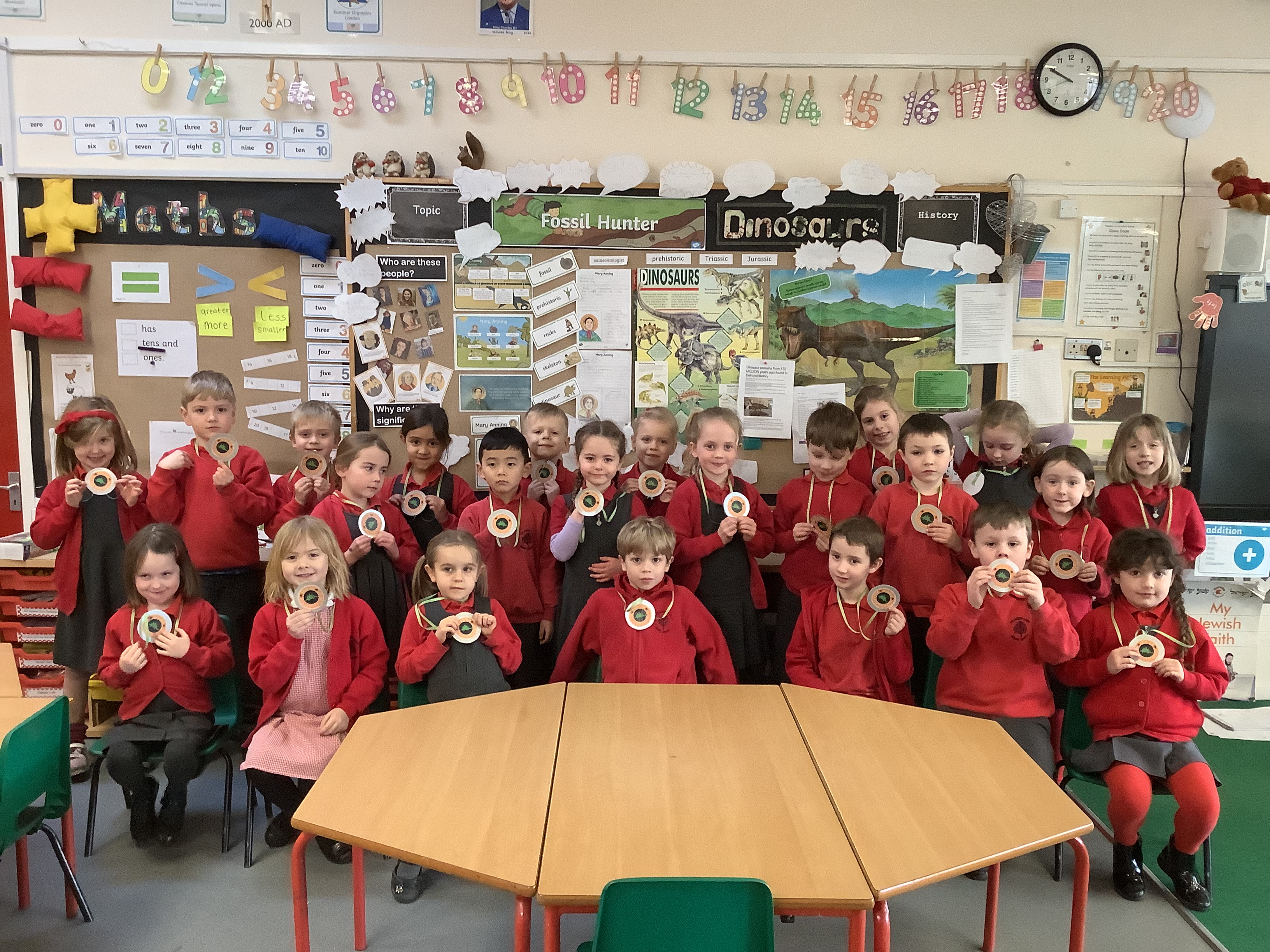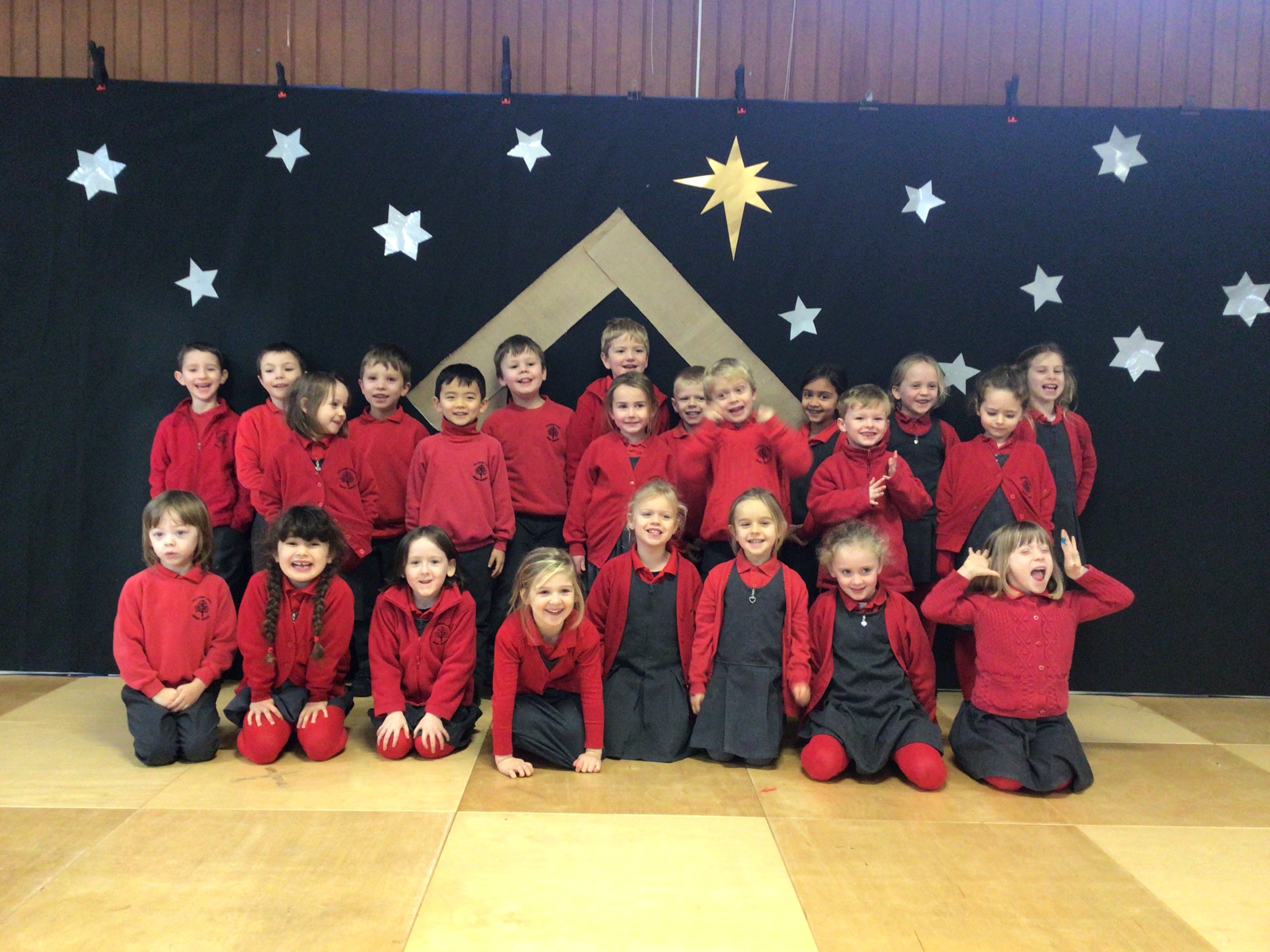 In Squirrel Class the children build on the fantastic experiences and learning that they enjoyed in Reception. Now they are in Year 1 the expectations continue to grow and the children enjoy taking responsibility for their learning in many different ways. We spend lots of time working together with the children to ensure a smooth and positive transition period enables them to feel ready for Squirrel Class, this usually starts halfway through the Summer term and continues into the Autumn. The children are able to make rapid progress in Year 1 by applying their early writing and number skills in tricky challenges and carefully planned lesson which enable them to be successful risk takers!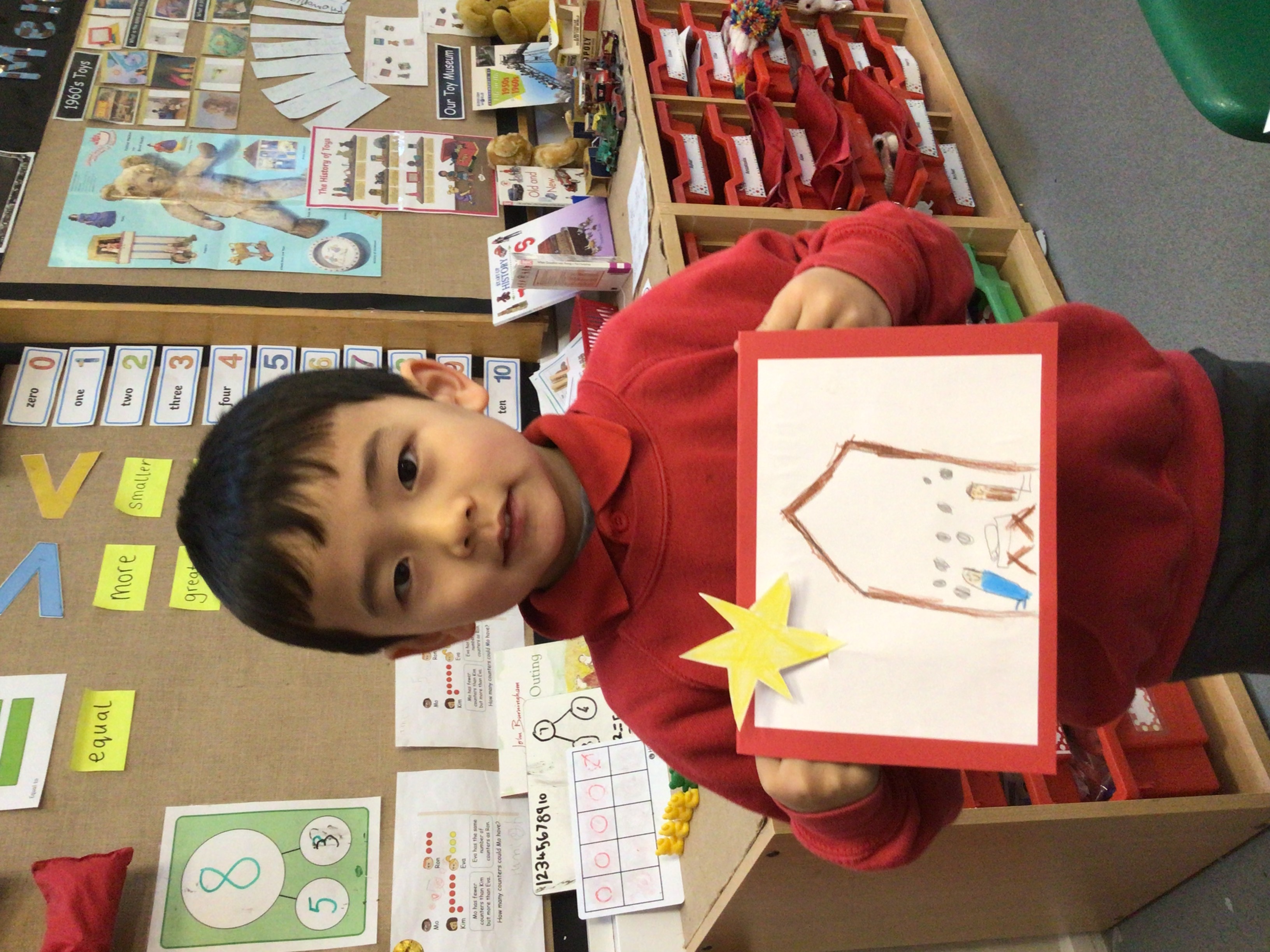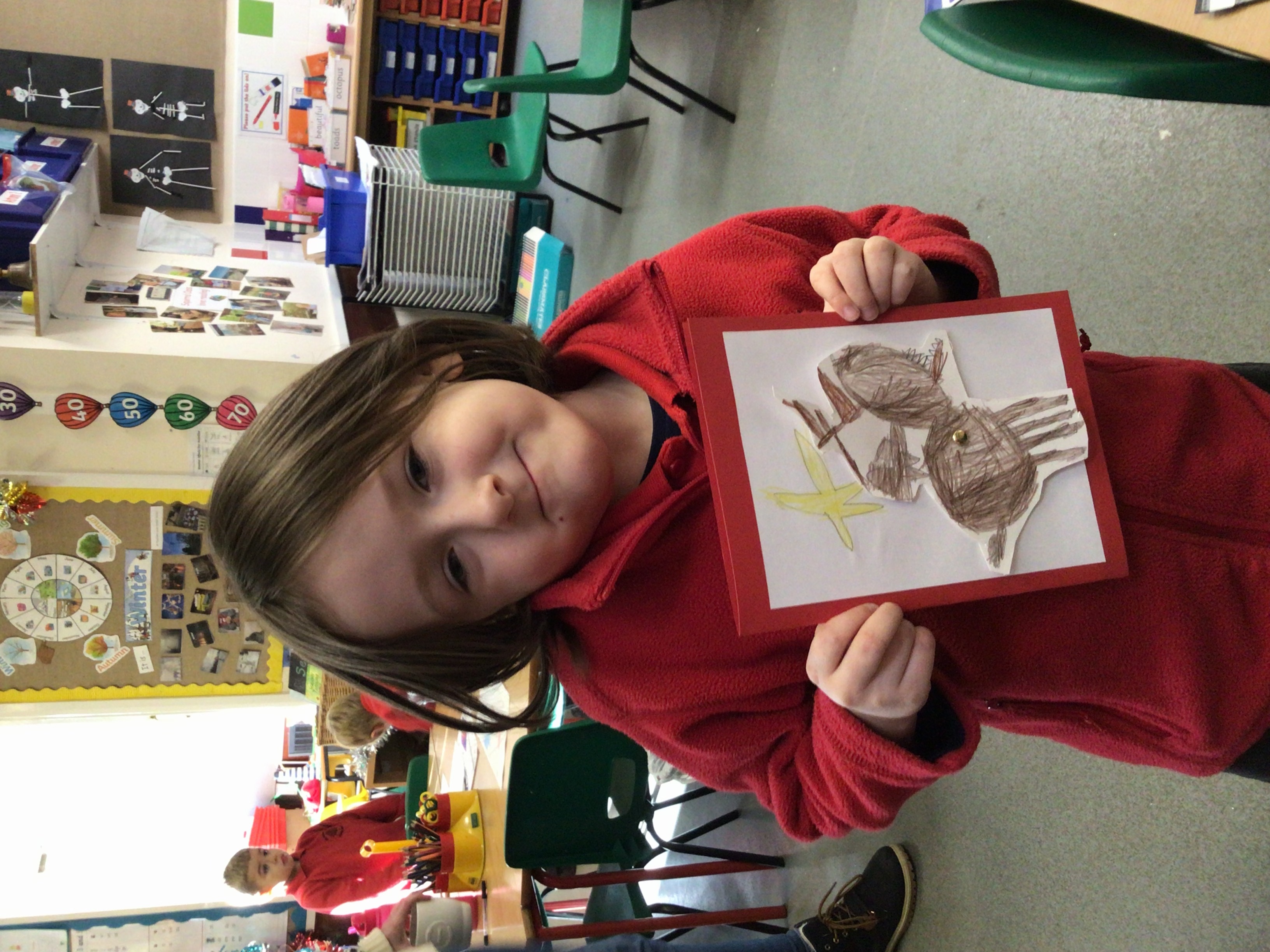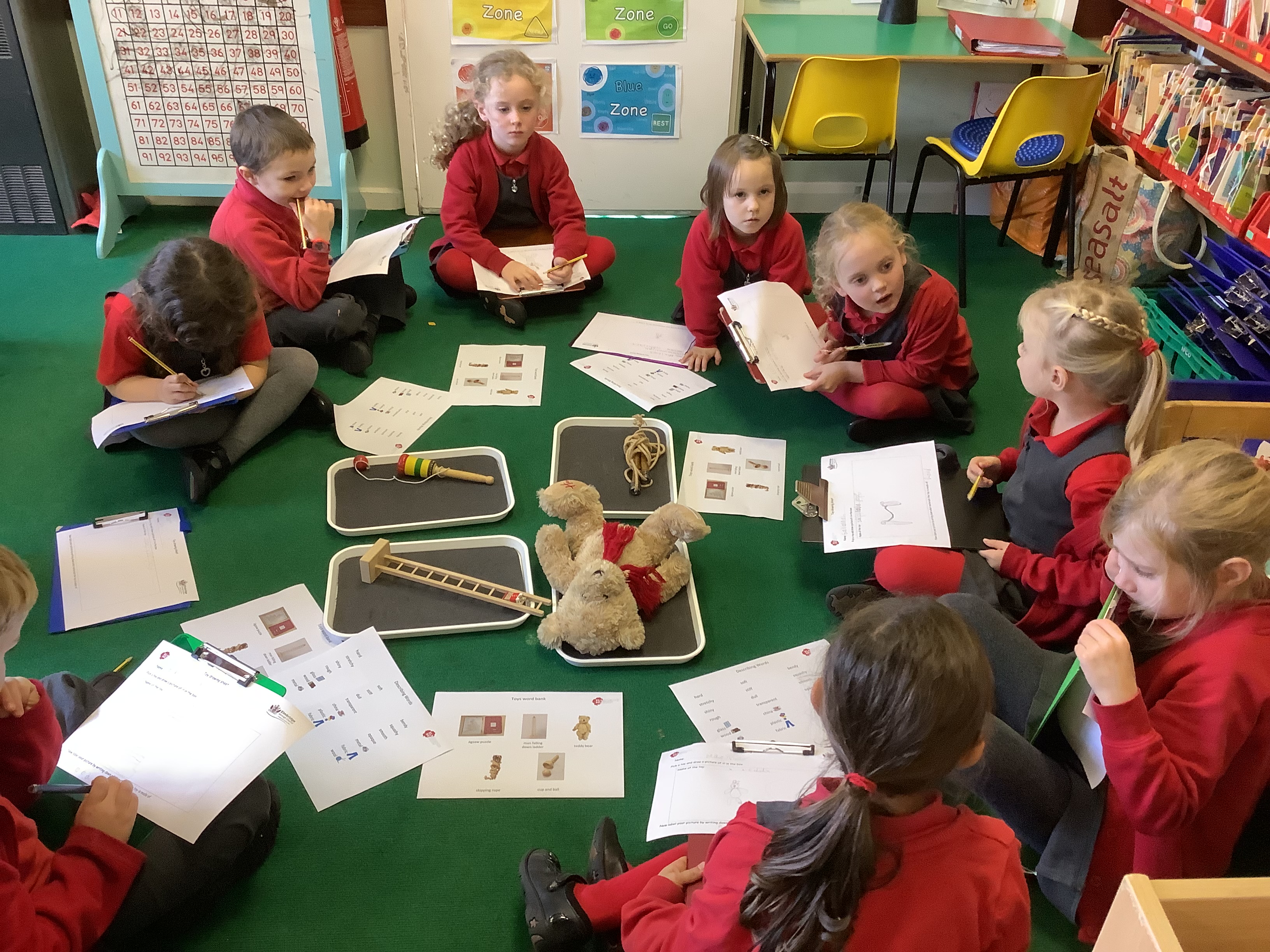 We follow the National Curriculum for Year 1 and the children get to experience topics based on a range of exciting themes such as 'Wonderful Weather', 'Captivating Castles and Dangerous Dragons' and 'The Amazing Amazon'. The topic lessons are interwoven with different subjects such as Music, RE, PE & Dance, Art, Geography, History, Science and Computing. Once settled and ready the children enjoy a range of focused lessons in the morning such as Maths, English, Phonics and Reading and a play and enquiry based afternoon where the topic learning really comes to life!
Useful links below:
Teachers
Mrs. Mathews - Year 1 class teacher, Computing and Art Leader, Educational Visits Coordinator
Mrs. Nicky Leggatt - Reception and Year 1 teacher, Science and DT leader
Class documents